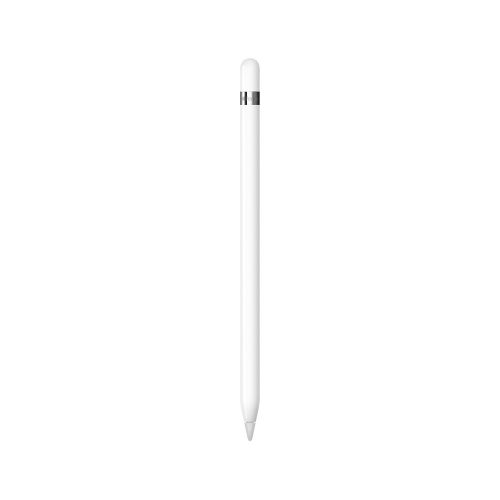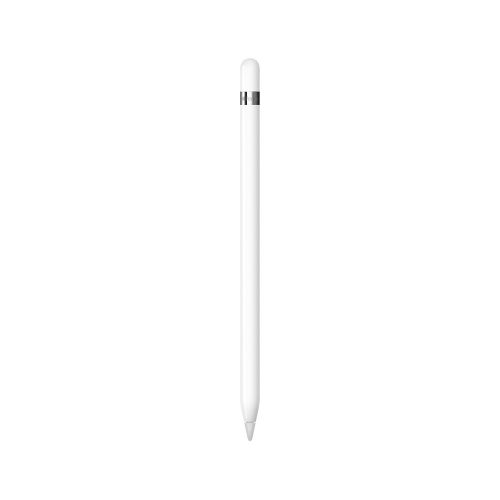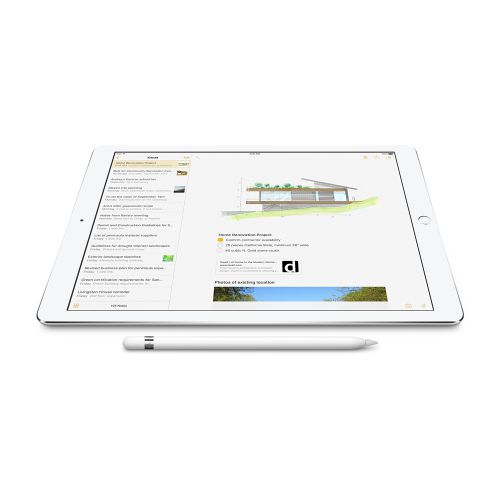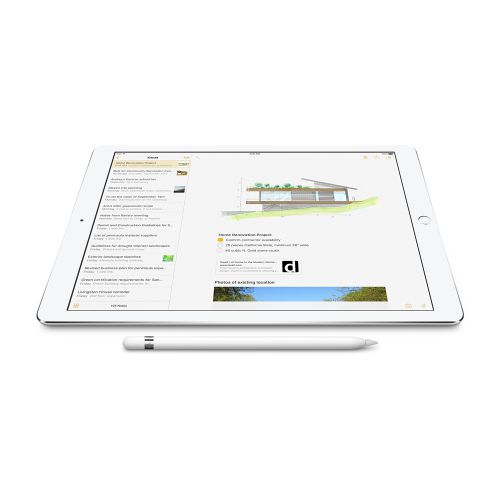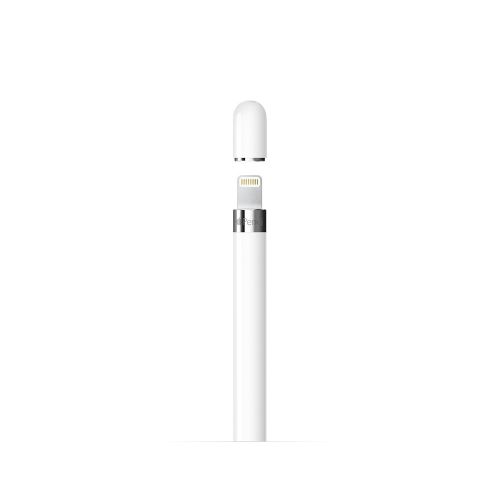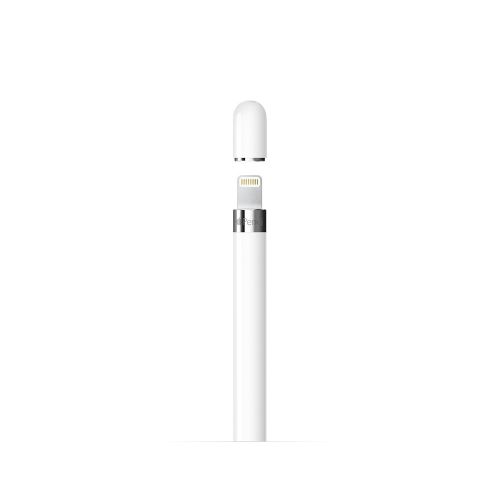 Out of Stock
Product Code: 8APMK0C2ZMA
Manufacturer Apple Inc.
Completely familiar Entirely revolutionary
Add Apple Pencil Erase barriers
Highly responsive Virtually no lag
Draw lines of any weight Just apply pressure
Add shading with a tilt of the hand
12 hours of battery life. You supply the creative charge
The ideal tool for artists of every kind
Sketch new life into your favourite apps
Show More
Description
The versatile Apple Pencil is the best tool to reach for when you need pixel-perfect precision. Use it to jot down notes, paint a watercolor, or mark up an email. Whatever you need to do, Apple Pencil is easy to use but impossible to put down.
Apple Pencil expands the power of iPad Pro and iPad (6th generation) and opens up new creative possibilities. It's sensitive to pressure and tilt so you can easily vary line weight, create subtle shading, and produce a wide range of artistic effects - just like a conventional pencil, but with pixel-perfect precision.
Specifications
Bluetooth, Lightning Adaptor